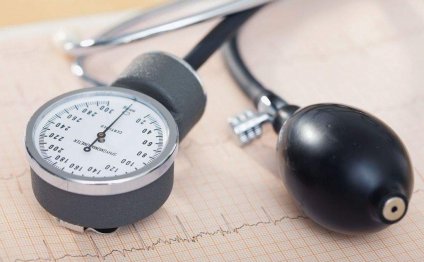 How to choose Blood pressure monitor?
According to a new study, one in three Americans has high blood pressure. Now, 65 million Americans have the potentially deadly condition, representing a 30% increase in incidence in the last 10 years. Experts say that anyone who has high blood pressure should be monitoring it regularly at home. Choosing an easy-to-use, accurate and reliable home monitor and using it correctly is simple if patients follow a few important tips.
According to another recent study that appeared in the Journal of the American Medical Association (JAMA), home blood pressure measurement is even more useful than an office measurement. According to the study authors, "Home BP (blood pressure) measurement has better prognostic accuracy than office BP measurement. BP should systematically be measured at home in patients receiving treatment for hypertension."
The American Heart Association blood pressure guidelines state that home blood pressure monitoring is important because "it informs both patients and physicians of trends or sudden changes in the level of pressure, eliminates the "white-coat" effect (when a person's blood pressure rises in the company of a medical professional), and permits more frequent sampling of blood pressure."
Choosing a blood pressure monitor that is simple to use, accurate and reliable is easy, if a patient knows what to look for, according to James Mault, MD, a cardiothoracic surgeon and Chief Medical Officer for Microlife. "You can monitor at home with new easy-to-use blood pressure monitors that are as accurate as the one your doctor uses" says Dr. Mault.
The choices of monitors can vary from upper arm or wrist-type monitors, monitors that make measurements automatically or that require manual inflation and even new technology that allows for three consecutive blood pressure measurements with the push of a button, giving the most accurate reading. There are also blood pressure monitors that allow the patient to record each blood pressure measurement and easily keep track of them for their next visit to their doctor.
According to Dr. Mault, there are three things patients should look for when choosing a monitor:
Choose a design that will be easy for performing blood pressure measurements on your own arm.
Choose a blood pressure monitor that has been clinically validated according to British Hypertension Society (BHS) criteria. Look for the BHS logo on the blood pressure monitor packaging.
Choose a monitor that will store your blood pressure measurements so that you can easily share them with your doctor.

Microlife branded blood pressure monitors are available with these features and designs, have been clinically validated according to British Hypertension Society (BHS) criteria and are available at pharmacies world-wide. The BHS is the world's leading authority on blood pressure monitoring devices.
When making the measurement, Dr. Mault says, it is important to follow the manufacturer's instructions on the use of the device. In addition, patients should follow these simple steps to insure the most accurate blood pressure measurement:
Have a paper and pen ready to record the blood pressure measurement; some blood pressure monitors will record and save the measurement automatically.
Sit in a quiet, calm environment with your bared arm resting on a standard table or other support so the midpoint of the upper arm is at heart level.
Wrap the blood pressure cuff around the upper arm or wrist (depending on the unit type) and follow the manufacturer's instructions to insure an appropriate fit and use.
Make the blood pressure measurement.
Source: www.microlife.com
RELATED VIDEO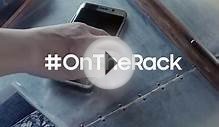 How to charge the Galaxy S6 edge+ wirelessly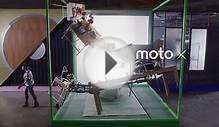 Choose the new Moto X
Share this Post
Related posts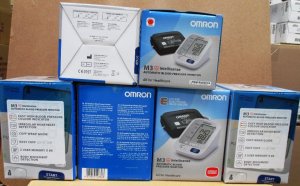 FEBRUARY 03, 2023
Offering precision and comfort with our Easy-Wrap ComFit Cuff that fits standard and large Arms, the 7 Series Upper Arm Blood…
Read More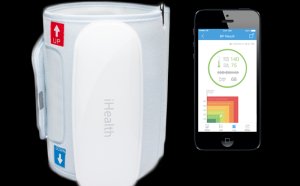 FEBRUARY 03, 2023
About 70 years ago, Franklin Roosevelt died of essentially untreated hypertension, with years of exams describing a progression…
Read More