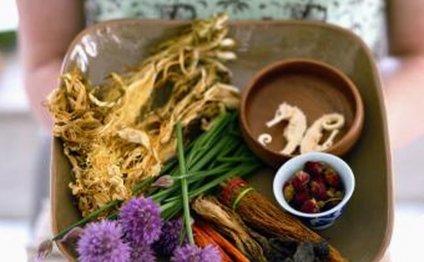 Irregular heartbeat on Blood pressure Monitor

I am a 25 year old male who is becoming increasingly nervous about his health. I've been checking my blood pressure pretty regularly lately with an electronic blood pressure meter that I bought. This blood pressure meter also detects pulse and irregular heartbeat.

Ever since I started monitoring my blood pressure (roughly 2 months), it's been in the pre-hypertension range. I started around 145/85 and now am down to about 140/80 or thereabouts. I saw a doctor just to establish because I'm living in a new area. For one amazing day my blood pressure was about 120/80, and it happened to be when I was at the doctor. As there was no indication that my blood pressure was high (or borderline high) he made no mention of it. I had been trying to eat healthier and to me it felt as though it was working, and I did not mention that my previous measurements of my blood pressure were not in line with the ones at the doctor's office. I even checked again with my personal blood pressure meter and it was in line with the doctor's (119/75). Ever since then, while it hasn't risen to dangerous levels, I have not seen a systolic pressure lower than 127, and it's typically between 130-135. Diastolic has been pretty close to normal during this time.

I've been trying to eat healthier and have lost around 10 lbs. I've been walking/ jogging close to 4 miles about 4 times per week. I'm 6'1" 190 lbs now. Though I have seen improvement, I'm still worried. In addition to my blood pressure being on the high side, the sensor for an irregular heartbeat has been going off with frequency (though not all the time) on my blood pressure meter. The only time I remember a doctor speaking to me about me having an irregular heartbeat was around six ears ago when I visited my college campus' clinic because I didn't feel well. The doctor described my heartbeat as "regularly irregular" at the time, and I had borderline high blood pressure at the time as well. She kind of brushed it off as nothing to be extremely worried about as I was a stressed college student during finals. At that time I also consumed a lot of caffeine and (very rarely) smoked, which I had told the campus doctor. In the last two months I've had a total of 2 cans of soda and a few glasses of iced tea, and I've had absolutely none within the last week. I've essentially sworn off caffeine, but the irregular heartbeat seems to remain.

I'm currently applying for a job that requires that I pass an annual physical. I don't know if these (pre-hypertension and irregular heartbeat) are things that could potentially cause me to fail that physical. I don't want to lose a job opportunity over this, and I really want to make sure I'm taking the right steps to correcting my health issues moving forward. Any advice you can provide would be greatly appreciated.


Hello -

You know, blood pressure can vary quite a bit during the course of a day, depending upon myriad factors. This is why people who haven't been diagnosed with hypertension are not encouraged to monitor their...
Source: www.doctorslounge.com
RELATED VIDEO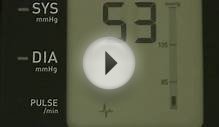 Child Blood Pressure Normal Readings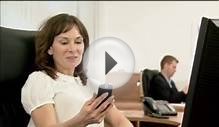 The You Company - Female Blood Pressure Assessment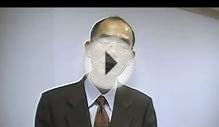 Diabetes, High Blood Pressure, Lung Cancer Testimonial ...
Share this Post
Related posts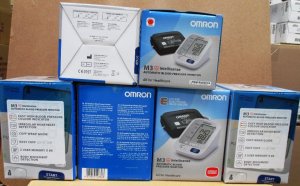 SEPTEMBER 25, 2023
Offering precision and comfort with our Easy-Wrap ComFit Cuff that fits standard and large Arms, the 7 Series Upper Arm Blood…
Read More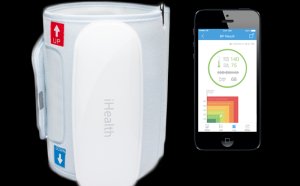 SEPTEMBER 25, 2023
About 70 years ago, Franklin Roosevelt died of essentially untreated hypertension, with years of exams describing a progression…
Read More