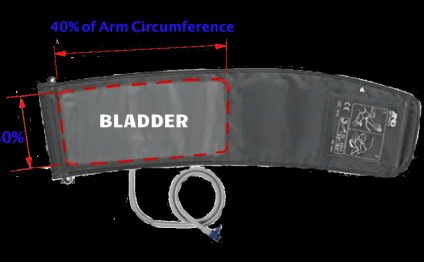 Omron cuff size
Having had experience with various blood pressure monitors over the last 3 years, I can say with certain confidence that Omron is the industry leader. The Omron HEM-7120 is one of their most basic models which is good enough for a single person/user to check their BP regularly.
Omron HEM-7120 does not have any memory for storing readings and thus necessitates the user to maintain a manual log for tracking purposes. This model comes with a regular cuff-size that fits arm circumference of 22-32cm. Because of the lack of features in this model, I recommend the Omron HEM-7201 model (also reviewed) which is clinically validated for accuracy, has memory for 60 readings per user for 2 users, has an automatic averaging feature for 3 readings taken within 10 minutes, and has a backlight (especially helpful for people with vision problems).
When it comes to accuracy, I have not seen BP monitors from other manufacturers that are even close to Omron's. People complaining about accuracy or consistency should read my tips below for understanding the proper way to take a BP measurement. Another thing that stands out with the Omron BP monitors is the battery life, which lasts for more than a year even with daily use. A useful thing to point out is that Omron's regular cuff size has tolerance for about ± 3cm. This is important specially if you are looking for a large cuff size as those are not only extremely hard to find, but are expensive as well. For obese people who absolutely need the large cuff size, the only option that I have had experience with is Omron HEM-7132. Although that model sells for almost the same price, it lacks many features that are available in Omron HEM-7201.
Things to keep in mind when taking a blood pressure measurement:
(1) Best time to take a BP measurement, especially for tracking, is immediately after you wake up. Also see tip #7. This would be your resting heart rate (RHR) reading which should remain pretty consistent. More random measurements could be taken during the day for additional data points.
(2) Do not take a measurement immediately after walking from somewhere. For accurate and consistent measurements, you should be seated in the same position for 15 minutes before putting the cuff on and taking the measurement.
(3) Strictly no movement or talking while the BP machine is in operation. The only slight movement should be from your normal breathing. Stay relaxed and breathe normally.
(4) Sit on a chair placed in front of a table that allows you to rest your forearm parallel to the floor - at the level of your heart. Also, do not sit cross-legged. Your legs should be bent from your knees so that they are almost perpendicular to the floor; you could keep them slightly out in front of you. In short, sit in a relaxed, upright position.
(5) Put the cuff on immediately before taking a measurement. Do not leave the cuff tightened around your arm for a long time if you are taking multiple measurements and then averaging them out. If you want to take multiple measurements for getting average then loosen/remove the cuff and wait 5 minutes in-between the readings.
(6) Do not measure your BP for 60-90 minutes after having food or taking a bath/shower. The BP is elevated during and for at least an hour after these activities. Similarly, do not measure your BP after any sort of physical exercise or emotional stress unless you are specifically tracking the BP for those situations.
(7) Do not measure your BP if you feel the need to urinate or empty your bowels. Go use the toilet and then follow tip #2.
(8) Last but not least, try to take the BP measurements sitting in the same posture at the same time or after the same activities every day. This will give you consistent measurements and should help you catch any changes in your BP more accurately. This is very important for titration, i.e., adjusting the dosage of your BP medicine(s).
Source: www.amazon.in
RELATED VIDEO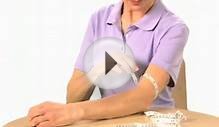 How to Select the Proper Blood Pressure Cuff Size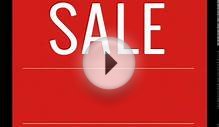 OMRON replacement Small Size Cuff For IntelliSense Monitor ...
Share this Post
Related posts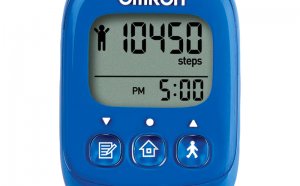 DECEMBER 05, 2023
The Omron 10+ SERIES upper arm home blood pressure monitor has advanced features that provide users with detailed information…
Read More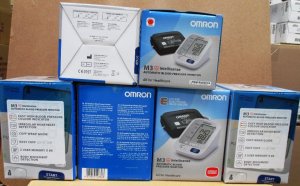 DECEMBER 05, 2023
Offering precision and comfort with our Easy-Wrap ComFit Cuff that fits standard and large Arms, the 7 Series Upper Arm Blood…
Read More