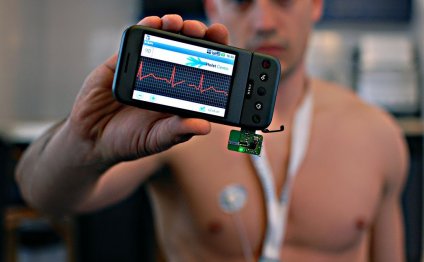 Wireless Health Monitoring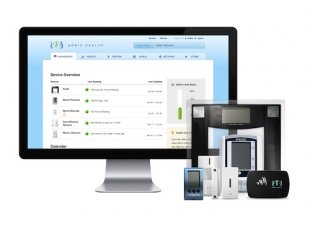 Aging in place and disease management technology developer has gained FDA 510(k) regulatory clearance for its flagship Ambio Remote Health Monitoring System. The system, first introduced at the Consumer Electronics Show in January, essentially adds wireless capability to standard home health monitors and automates data collection.
Stamford, Connecticut-based Ambio is now free to sell the system in the US, and it will do so at a price point significantly lower than competitors, according to CEO Kevin Jones. The wireless gateway, which plugs into a standard home-based Ethernet router, costs $19.99 by itself or $44.97 bundled with an AgaMatrix Presto blood-glucose monitor and proprietary Ambio wireless connector. A package with a Homedics BPA-060 blood-pressure monitor is priced at $89.97.
An Ambio Health-branded digital weight scale, sold for $84.98 with a wireless gateway or $64.99 without, has the transmitter built in. Monitoring service costs $4.99 a month per device, based on an annual subscription.
Wireless connectors, which plug into the USB port of personal medical devices, sell for $19.99 each if purchased separately. "It's meant to stay in there, " Jones said of the matchbook-size peripheral that makes home medical devices wireless and communicates with the gateway over distances far greater than the Bluetooth standard allows.
Jones tells MobiHealthNews that the connector and gateway are meant to be easy to set up. "You plug the wireless connector in and you go. There's no configuration, " he said. "The software in our device figures out how to get the data out, and it's automatic."
From the gateway, data is sent to an Ambio Health database, with 128-bit encryption at all times, from device to server, according to Jones. Clinicians and patients alike can access reports through an Ambio Web portal, which also provides phone, text and e-mail reminders and alerts. Jones said patients are encouraged to print out device logs when they see their physicians or e-mail the information directly to the doctor's office.
Prior to the FDA clearance this week, Ambio had been piloting its technology with physicians and with diabetes educators. "We're seeing providers saying that they really like the format [of the reports]" because they are more complete than handwritten logs and don't have legibility issues, Jones said. "It makes them more efficient."
With the devices now available, the system is meant for controlling diabetes and hypertension. "The real use case for this is someone in a disease management program, " Jones said. While consumers can purchase the Ambio Remote Health Monitoring System on their own, the company's target markets are home health agencies and healthcare payers, including insurance companies and corporations looking to control their own healthcare expenditures.
Source: mobihealthnews.com
RELATED VIDEO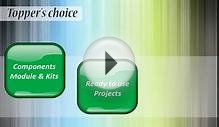 LGEC100 | Automatic Wireless Health Monitoring System In ...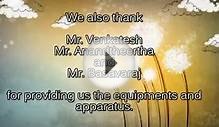 Team 4-11 Wireless Multi-parameter Health monitoring watch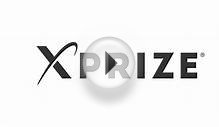 Endotronix Wireless Health Monitoring | Nokia Sensing ...
Share this Post
Related posts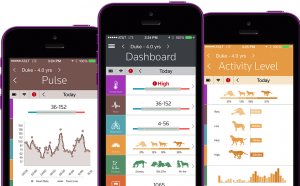 DECEMBER 05, 2023
Today s composite applications, heterogeneous infrastructure, and endpoint diversity present unique challenges to application…
Read More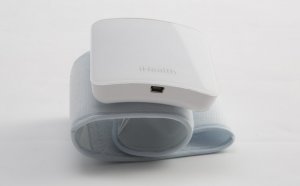 DECEMBER 05, 2023
Go 100% mobile and 100% wireless Introducing the Wireless Blood Pressure Wrist Monitor for iPod touch®, iPhone®, and iPad®…
Read More