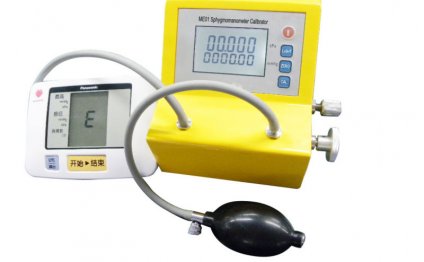 Blood pressure measuring Equipment
There is a large market for blood pressure measuring devices not only in clinical medicine but also among the public where the demand for self measurement of blood pressure is growing rapidly. For consumers, whether medical or lay, accuracy should be of prime importance when selecting a device to measure blood pressure. However, most devices have not been evaluated for accuracy independently using the two most widely used protocols: the British Hypertension Society (BHS) protocol and the standard set by the US Association for the Advancement of Medical Instrumentation (AAMI). 1 2 The Working Group on Blood Pressure Monitoring of the European Society of Hypertension has decided to review blood pressure measuring devices regularly to guide purchasers.3 For this first report devices for which there is published evidence of independent validation using these protocols have been surveyed. Because most blood pressure devices have not been independently validated, only a fraction of the many devices available have been surveyed. Devices that have been validated recently for which results have not yet been published were not included, but this shortcoming should be addressed in future.
Summary points
Two manual sphygmomanometers have been validated, one is recommended
Five devices for clinical use in hospitals have been validated, two are recommended
23 devices for self measurement of blood pressure have been validated, five are recommended
Source: www.bmj.com
RELATED VIDEO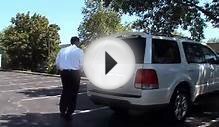 FastMeasure Distance Measuring Device "The Scooter"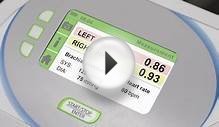 MESIresults - application for ABPI MD (ABI measuring device)
Share this Post
Related posts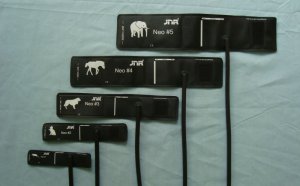 DECEMBER 05, 2023
A blood pressure monitor ( cuff ) or an ambulatory blood pressure monitoring (ABPM) device, for use at home by a patient…
Read More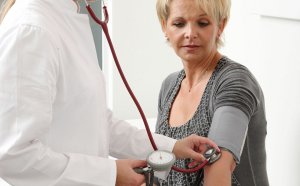 DECEMBER 05, 2023
Your doctor may advise you to take regular blood pressure and heart rate (pulse) readings at home, or you may decide to do…
Read More