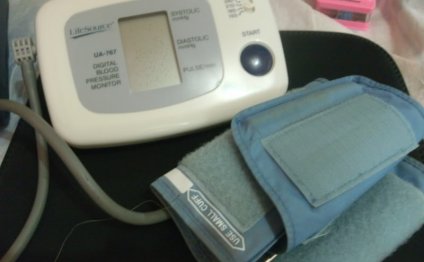 Life Source Blood pressure Monitor
Designed for use with Continua-certified telemedicine providers, the A&D LifeSource Blood Pressure Monitor with Bluetooth Data Output with iOS/Android allows you to upload your health information via Bluetooth to a range of health tracking devices and services. The blood pressure monitor measures your blood pressure and pulse rate, and then automatically sends the information to your paired Bluetooth device to keep an organized record with time and date stamps.
Measures systolic pressure, diastolic pressure, and pulse rate
Built-in memory stores up to 40 blood pressure readings
Wirelessly transmits data via Bluetooth up to 300 feet
One-button operation
Provides time and date stamp
Compatible Apps & Software
A&D medical devices that offer Bluetooth data output can connect with a variety of applications and software that help you track your health through daily monitoring, goal tracking, activity logs, analysis and more. Compatible services include (but are not necessarily limited to):
Microsoft HealthVault (PC)
Android:
myFitnessCompanion
Blood Pressure Log App
Health Measure App
iOS:
Wahoo Utility
iBody
Wireless Weight Tracker
iLoseWeight
A&D Utility
Medical Validation
The UA-767 Blood Pressure Monitor is clinically validated according to the Association for Advancement of Medical Instrumentation (AAMI) and British Hypertension Society (BHS) protocols. This was published in Blood Pressure Monitoring October, 2000, Volume 5, Number 4, pp: 227 – 231. The authors are: Anatoly N. Rogoza, Tatjana S. Pavlova, Marina V. Sergeeva.
Contents
Blood Pressure Monitor
Arm Cuff, Size Medium
Air Hose
Storage Case
AC Adapter
(4) AA Batteries
Quick Start Card
Instruction Manual
Notes:
This item works as a stand-alone device to provide local readings and it broadcasts readings via Bluetooth. However, it requires a receiving application such as Microsoft HealthVault if you wish transmitted data to be graphed and stored and sent off premises.
The end user should not have common arrhythmias, such as atrial or ventricular premature beats or atrial fibrillation.
A&D Telemedicine Sensors
A&D has established a global market leadership position in serving the healthcare industry. A&D's foundation of providing oscillometric blood pressure monitors for both professional and home use since 1980 provided a solid foundation for development of this next generation line of products. A&D's telemedicine product line was introduced in 1995 in response to a growing demand in the research sector for telemedicine solutions. At that time, leading Japanese electronics companies turned to A&D due to our solid reputation as a specialist in innovative, high quality blood pressure monitoring solutions.
Source: www.homecontrols.com
RELATED VIDEO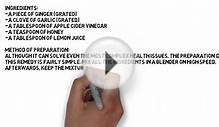 Say Goodbye to High Blood Pressure and Cholesterol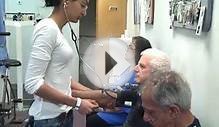 Cardiac Rehab, Blood Pressure Monitoring, Before and After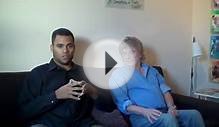 The Source Testimonials: Vertigo, Anxiety, Blood Pressure ...
Share this Post
Related posts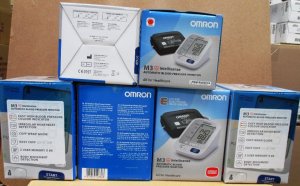 DECEMBER 05, 2023
Offering precision and comfort with our Easy-Wrap ComFit Cuff that fits standard and large Arms, the 7 Series Upper Arm Blood…
Read More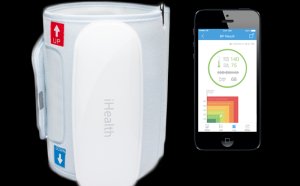 DECEMBER 05, 2023
About 70 years ago, Franklin Roosevelt died of essentially untreated hypertension, with years of exams describing a progression…
Read More