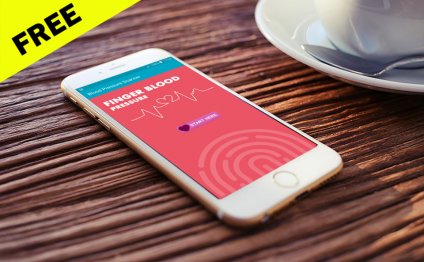 BP measuring app
Smart Blood Pressure (or SmartBP) is a smarter way to manage your blood pressure measurements and track your progress. SmartBP is a blood pressure management app that allows you to record, track, analyze and share your Blood Pressure information using your iPhone/iPod touch/iPad devices (check compatibility requirements). In addition, SmartBP connects with Apple HealthKit and Microsoft HealthVault. With your health information at your fingertips, you can now take a more active role in your own health. Whether prehypertensive or hypertensive, SmartBP can help you track your progress and manage all your blood pressure measurements with an overall goal of improving your blood pressure.
For information on how to use the app, visit our website
* Video: www.evolvemedsys.com
* FAQ:
Whats New-
1) Sync (Read and Write) with Apple Health
2) Charts and Statistics for all time
3) PDF reports support both weight units (lbs and kgs)
4) Auto-sync with Apple Health and Microsoft HealthVault
5) New Design for iPad
Features-
- Record systolic, diastolic blood pressure, pulse rate and weight. Body mass index (BMI), pulse pressure (PP) and mean arterial pressure (MAP) is automatically calculated. Now you can enable/disable weight monitoring.
- Quickly add notes (e.g. before dinner) and measurement information (e.g. sitting, left arm) using tags.
- Store and access all your blood pressure measurements anywhere and anytime using Apple HealthKit and Microsoft HealthVault. HealthVault offers you a way to store health information from many sources in one location, so that it's always organized and available to you online. Avoid manual data entry and reduce errors by automatically uploading blood pressure measurements to HealthVault/HealthKit by auto-syncing with SmartBP. The following Blood Pressure Monitors can connect to HealthVault/HealthKit:
* A&D: UA-767PC
* Omron: HEM-790IT, 7300IT, HEM-670ITN, BP791IT, BP786, M10IT
* Withings Blood Pressure Monitor
* Homedics: BPA-260-CBL
* iHealth: BP5, BP7
* QaridoArm
- Share your blood pressure information with your doctor, healthcare provider or family using email, text message (SMS), Apple HealthKit and Microsoft HealthVault. Create blood pressure reports in PDF format with blood pressure data, charts and stats and share with your doctor or healthcare provider.
- Analyze the progress you are making using intuitive graphs and statistics (including mean and variability for a period). Filter the data analyzed based on tags which can prove useful in analyzing how well you are doing and if any lifestyle modifications or medications have proven effective.
- Backup all your blood pressure data by exporting your file to iTunes, Dropbox and Drive. If your blood pressure data is saved in a CSV file, you can import all your data to the application.
- Protect your data with TouchID protection
- Set reminders for managing your blood pressure
- Intuitive color coded data to identify normal, prehypertensive, stage I and II hypertension. These limits can be modified.
Source: itunes.apple.com
RELATED VIDEO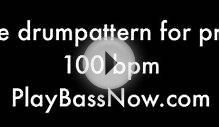 100 bpm Drum machine loop pattern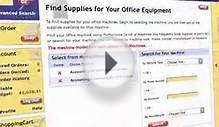 Video of Online Shopping Business MyMachines in North Carolina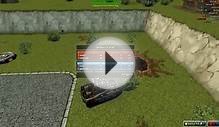 Tanki Online XP/BP 2vs2 gerasim1974 & halpop!!! vs ?
Share this Post
Related posts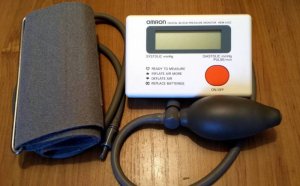 DECEMBER 05, 2023
The LifeSource line of digital blood pressure monitors (automatic and manual inflate), enable people with hypertension (high…
Read More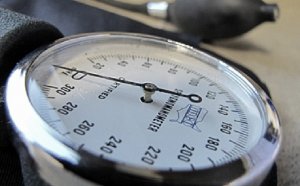 DECEMBER 05, 2023
Patients engaged in their health care do better, expert says WebMD News from HealthDay WebMD News Archive By Steven Reinberg…
Read More