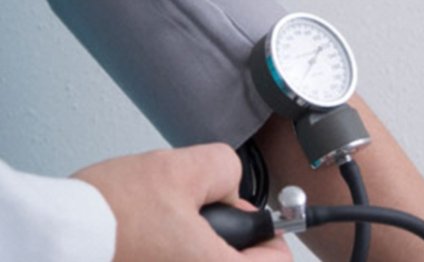 Self blood pressure monitoring
Patients with uncontrolled blood pressure can significantly improve their health using a new self-monitoring system called telemonitoring that can be used at home, according to a new study in the British Medical Journal (BMJ).
The research showed that patients with this condition, which is usually difficult to treat with drugs alone, can greatly benefit from this portable system which enables them to record and send their own blood pressure readings straight to doctors in real-time.
These figures are then checked online by doctors and nurses who contact patients if they need to discuss their health and treatment with them.
Over the previous 15 years, systems similar to this have been tested on a small scale, however, this study is the first to observe incorporating use in frontline primary care, the experts, from the University of Edinburg, explained.
Patients who used telemonitoring required more medical time and attention, compared to those who did not use it, the results also showed.
Each year, over 7 million premature deaths result from high blood pressure around the world through stroke and heart disease. Due to poor control of blood pressure, there are about 62, 000 unnecessary deaths from stroke and heart in the UK, the scientists added.
The patients who used telemonitoring experienced a bigger reduction in their blood pressure than those who did not use it. "The drop in blood pressure was helped mainly by encouraging doctors to prescribe and patients to accept more prescriptions of anti-high blood pressure drugs, " the authors pointed out.
On the other hand, telemonitoring use had little effect on people's lifestyle changes, including weight control and salt consumption.
A previous report showed that a pharmacist-led home blood pressure monitoring (HBPM) program notably improved blood pressure control for patients with uncontrolled hypertension, while a different study also found that a HBPM device can lower blood pressure as well as improve control.
The new trial, which lasted 6 months, involved over 400 people from southern Scotland between the ages of 29 and 95. The subjects were randomly divided into two groups: one group received telemonitoring and the other was given normal blood pressure care through their local GP (general practitioner) surgery.
Although effective drugs are available, controlling high blood pressure in health centers and GP practices - monitoring is insufficient, and clinicians are unwilling to increase treatment.
Patients who do not take their medication as they should can also experience complications because their blood pressure will remain high.
Professor Brian McKinstry, of the University of Edinburgh's Centre for Population Health Sciences, concluded:
"We found that the use of supported telemonitoring in patients who manage their high blood pressure at home produces important reductions in blood pressure. We believe that telemonitoring has the potential to be implemented in many healthcare settings.
Before this happens however, we would recommend testing it out on a much larger scale so that we can see that the reduction in blood pressure over six months can be achieved in the longer term and that it is cost effective."
Source: www.medicalnewstoday.com
RELATED VIDEO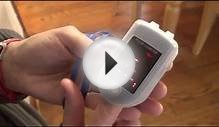 Innovo INV-430J Fingertip Pulse Oximeter Oximetry Blood ...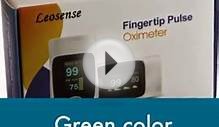 Leosense fingertip pulse oximeter and heart rate monitor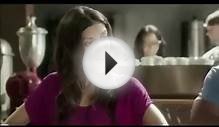 ‪Blood Pulse and Oxygen level on the go ~ Simple ...
Share this Post
Related posts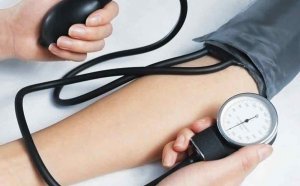 MAY 24, 2022
You can help take care of your health with home blood pressure monitors. Different types of blood pressure monitors include…
Read More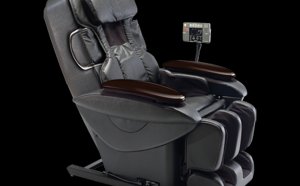 MAY 24, 2022
1. Invest in a home blood pressure monitor. It is wise to monitor your blood pressure at home, as well as your doctor's office…
Read More