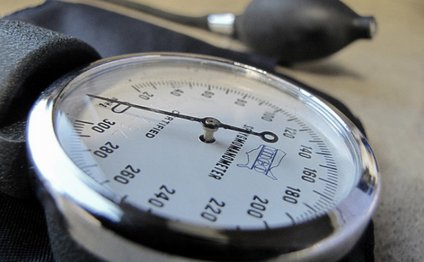 Blood pressure cell phone
Presented at the 28th Annual Scientific Meeting of the American Society of Hypertension
American Society for Hypertension, Inc.
San Francisco, Calif. May 15, 2013 - Considered the "silent killer, " high blood pressure affects approximately one billion people worldwide, including one in three adults in the United States. From May 15 - 18, 2013, members of the medical community from across the globe gather at the 28th Annual Scientific Meeting of the American Society of Hypertension (ASH) in San Francisco to discuss the epidemic. During the conference, more than 200 new studies about hypertension will be shared, with the goal of increasing the understanding of hypertension and one day curing it altogether.
Among the findings from the ASH meeting is research that suggests mobile phone calls may cause a rise in blood pressure; yoga may lower it; and despite the need to cut back on sodium to lower blood pressure, hypertensive individuals may have an increased desire for saltier foods.
William B. White, MD, ASH President and 2013 Scientific Program Committee Chair adds, "The ASH meeting brings together the country's top scientists in clinical hypertension to give numerous state-of-the-art lectures on a wide variety of topics in hypertension and related clinical concerns."
Mobile Phone Calls Acutely Increase Blood Pressure
As of December 2012, 87% of American adults had a mobile phone1. According to a recent study from doctors G. Crippa; D. Zabzuni; A. Cassi; and E. Bravi of Guglielmo da Saliceto Hospital, talking on those mobile phones causes a significant rise in blood pressure. During a phone call, blood pressure readings jumped significantly from 121/77 to 129/82.
Systolic blood pressure rise was less drastic in patients who were used to participating in more than 30 phone calls per day. While the reason behind this is not known, Dr. Crippa speculates two possible reasons: "The subset of patients who were more accustomed to phone use were younger, which could show that younger people are less prone to be disturbed by telephone intrusions. Another possibility is that people who make more than 30 calls per day may feel more reassured if the mobile phone is activated since they are not running the risk of missing an opportunity."
Saying Om: Yoga Can Lower Blood Pressure
Yoga calms the mind and works out the body, but now, a study on the effects of yoga on hypertension concluded that yoga can significantly lower blood pressure. The 24-week study, conducted by Debbie L. Cohen, MD; Anne Bowler, BA and Raymond R. Townsend, MD of the University of Pennsylvania, showed that people who practiced yoga 2 - 3 times per week saw their blood pressure decrease significantly: an average of three points for both systolic and diastolic blood pressure, from 133/80 to 130/77. Participants who only followed a controlled diet-and did not practice yoga-saw only a decrease of one point, from 134/83 to 132/82.
Higher Salt Preference in Hypertensive People, but Using Other Seasonings Can Curb Desire
A new study shows that hypertensive individuals actually prefer more salt in their food than do normotensive individuals. The study of 44 adults aged 73.5 +/- 7.0 years was conducted by a team at Sao Paolo University in Brazil.
Source: www.eurekalert.org
RELATED VIDEO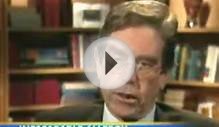 Facts & Health Risks of Cell Phone Radiation (Radiation ...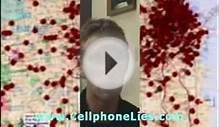 Cell Phone Radiation Protection Tips (Radiation Meters)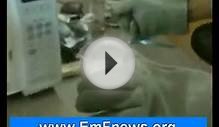 Cell Phones Tower Radiation Is a Source of Stress
Share this Post
Related posts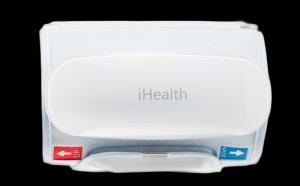 SEPTEMBER 25, 2023
Health monitoring start-up Azoi has announced the availability of a significant product in the form of the Wello, a lightweight…
Read More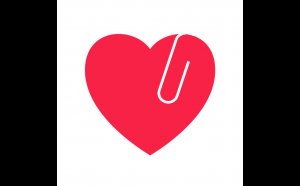 SEPTEMBER 25, 2023
Apple s iPhone 6 may soon be able to track your blood pressure and blood sugar while minimally impacting battery life Photo:…
Read More